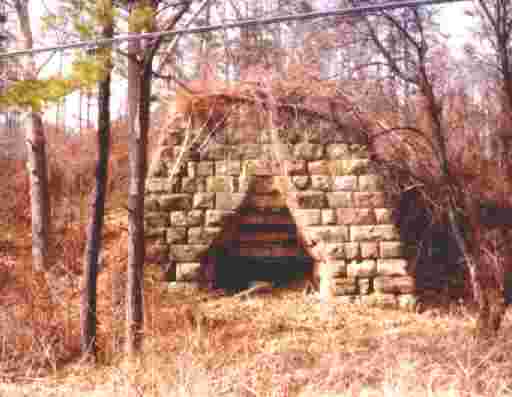 Etna Furnace stack still remains, but is partially destroyed.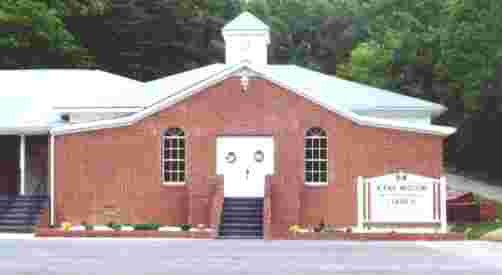 Etna Furnace School House is now used by the Etna Baptist Mission. A brick veneer has been added to the front as well as a wing. The old school is the part on the right as you look at it from route 93.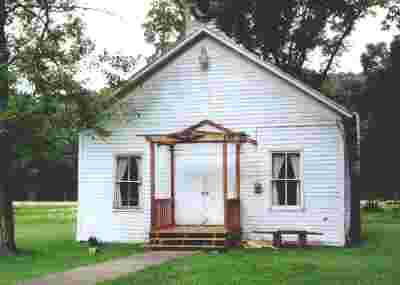 Etna Furnace Church House is still being used.
---